Rome is one of the most popular tourist destinations in the world, and for good reason!

There are so many amazing things to see and do in this city that it can be hard to know where to start. If your budget is tight and you don't want to spend all your money sightseeing, don't worry – there are plenty of free things to do in Rome!
In this article, we will explore some of the best free activities and attractions that Rome offers. So put on your walking shoes, and let's get started!
Take a Walk through the City and Admire the Architecture
Rome is known for its incredible architecture, and there are plenty of ways to admire it for free. One way is to simply walk through the city and take in all the sights. Another great way to see the architecture is by taking a boat tour down the Tiber River. You'll get incredible views of Rome's most famous landmarks, like the Colosseum, from the water. If you're interested in learning more about the history of Rome's architecture, there are also plenty of free walking tours that focus on specific periods or styles. No matter how you choose to do it, admiring architecture is one of the best free things to do in Rome.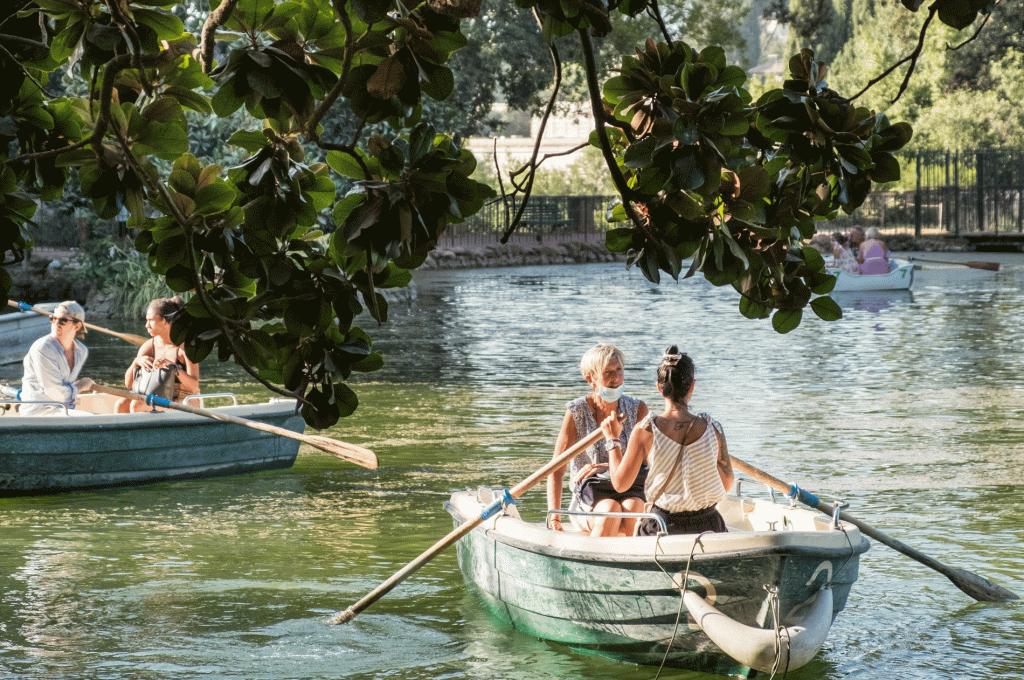 Visit One of the Many Parks or Gardens in Rome
If you're looking for a break from the hustle and bustle of Rome, why not take a stroll through one of the city's many parks or gardens? You'll find plenty of green space to relax in and some beautiful flowers and plants. Best of all, it's completely free!
Some of Rome's favorite parks and gardens include the Villa Borghese, the Giardino Degli Aranci, and the botanical gardens at the University of Rome. If you're looking for something a little different, you can also check out the park at Villa Doria Pamphili – it's the largest public park in Rome.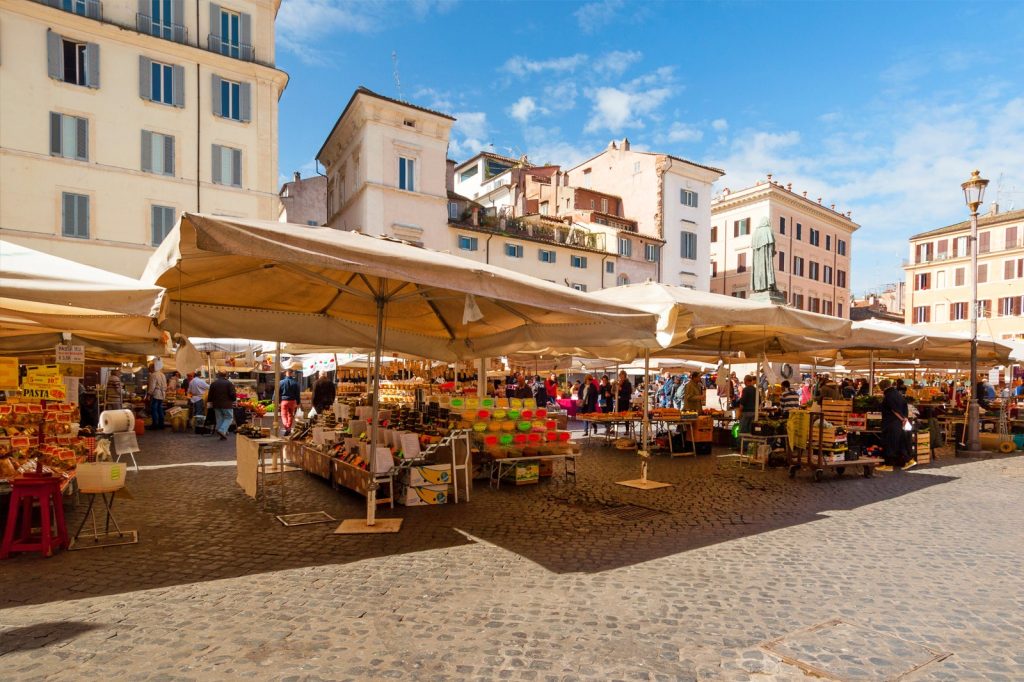 Wander through the Markets and Buy some Fresh Produce
Are you looking for a truly Roman experience? Then head to one of the city's many markets. Here you'll find all sorts of fresh produce, from fruit and vegetables to cheese and cured meats. And if you're feeling adventurous, why not try some of the more unusual items on offer? Just be sure to haggle for a good price!
Markets in Rome are a great place to find fresh produce at reasonable prices. You can find fruit, vegetables, cheese, cured meats, and more.

See the Sights from atop Gianicolo Hill
For breathtaking views of Rome, make your way up to Gianicolo Hill. You can either walk (a bit of a hike) or take the tram. Once you're at the top, you'll be rewarded with panoramic views of the city. Make sure to bring your camera!
If you're looking for free things to do in Rome, add Gianicolo Hill to your list. Not only will you get amazing views of the city, but it's also a great workout if you choose to walk up! Either way, it's a win-win.
Have you ever been to Gianicolo Hill? What did you think? Let me know in the comments below!
Head to Trastevere for a Relaxed Evening Stroll
If you're looking for a more relaxed evening activity, take a stroll through the historic neighborhood of Trastevere. This charming area is filled with narrow cobblestone streets, quaint cafes and restaurants, and beautiful fountains and churches. Best of all, it's free to explore! So head over to Trastevere for an enjoyable and budget-friendly evening out.

Sample Some of Rome's Famous Gelato
Gelato is a must-have while in Rome! You can find gelato all over the city, but some of the most famous places are Giolitti (near the Pantheon), Il Teatro del Gelato (close to Piazza Navona), and San Crispino (near the Trevi Fountain). Make sure to try a few different flavors – we recommend pistachio, hazelnut, and chocolate!
Do you have a favorite gelato spot in Rome? Let us know in the comments below!
Bottom Line
Looking for more things to do in Rome? Check out our other Rome Tours!
Until next time, ciao!