Everyone wants to visit Rome because it's a beautiful and mind refreshing place that allows you to see multiple beautiful scenes. Many people want to witness Rome's amazing art and architecture, but it becomes difficult for everyone to enjoy every tour because of the large number of people. But you do not need to worry if you are one of those people visiting Rome this year because we have brought you the eight best Rome tours of 2022 to enjoy the best things in Rome.
Best Tours of Rome

Searching out for the room tours requires time, and even then, you might not be able to find out the best. But you do not need to find them anymore as we have made things easier for you.
1. Learn To Make Pasta With Local Chief
We know that Italy is a popular country-related pasta. It's a 3 to 4 hours cooking class in an airy loft in Rome. The class will teach you how to make different types of pasta. You will be able to learn everything related to making pasta. The best thing is to question the chief to ask anything you want. You can also have the amazing appetizers served to the travelers.
2. Vespa City Tour
If you are looking for the best Rome tours, you must look out for the Vespa tour, where you will have a customized guide tour on a Vespa. We can set the tour according to your interest. You will just have to put on your helmet and have a tour through Rome. The benefit of this is that instead of visiting a single place, you will have the opportunity to view multiple places.
3. Moonlight Colosseum Underground
Moonlight Colosseum Underground is one of the Rome Night Tours where you can enjoy the Colosseum underground in the moonlight with the beautiful views and history. On this tour, a guide will take you inside the Colosseum for almost 1 hour and 10 minutes in the evening. The amazing thing is that you can go underground too.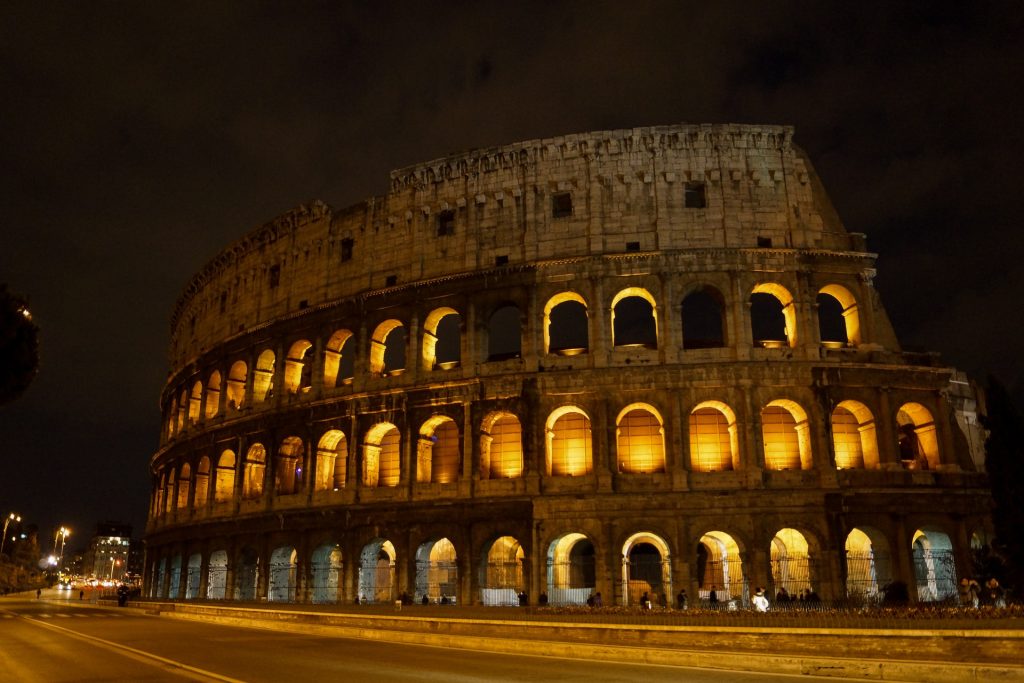 4. Colosseum Underground Tour
Are you interested in having glimpses of Ancient Rome and the underground Colosseum? This tour will take you to the depth of the Colosseum for a total of 3 hours. You will visit almost every special part of the Colosseum: the underground Chambers passages that gladiators used before games and the arena
5. Panoramic Bus Sightseeing Tour
Do you want to have a tour while sitting on a sightseeing bus? If so, then this tour is absolutely for you as you will be able to view the monuments of Ancient Rome, Baroque and Renaissance historical buildings. It will allow you to learn and know about the ancient city's history.
6. Colosseum Arena and Palatine Hill
You can have a collective tour of the Roman Forum, Palatine Hill, and the Colosseum. Your guide will paint the picture of Roman life in front of your eyes with the real views of the places where everything happened. You can learn about Romans' political, social, and religious life.
7. Entry Tickets For Colosseum, Palatine Hill, and Roman Forum
If you want to enjoy Rome day tours, you must get the tickets, but standing in long lines and waiting for a ticket is a boring thing, and nobody wants to do it, especially on tour. We have your tickets ready on which you can visit the Palatine Hill, the Roman Forum, and Colosseum.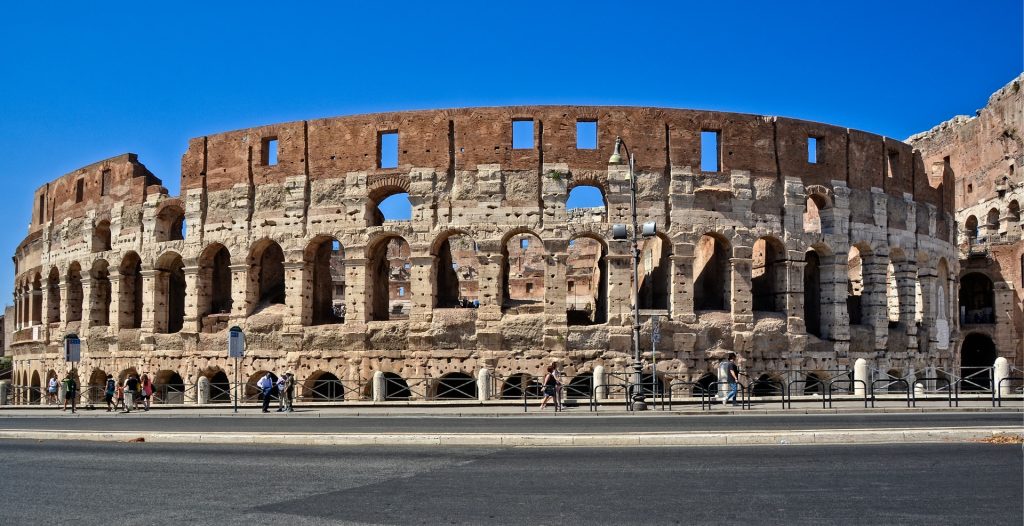 8. Colosseum Tour With Roman Forum
If you want to have a guide with you with the benefit of a ticket, you must choose this tour. You can enjoy your tour with the panoramic views of the city from the top of the Palatine hill, including the beautiful views of the Colosseum and Roman Forum. You can travel through the Via Sacra, a road that connects these three places.
Conclusion
Rome is like heaven on earth, and getting a chance to visit it with the eight best Rome tours list is more than better. We have brought you a list of eight tours so that you can choose from those that suit your needs and choices.
Don't forget to choose the With Me Tours because it is one of our best tours operators in Rome. Let us know about your favorite one and share your experience while you visited us